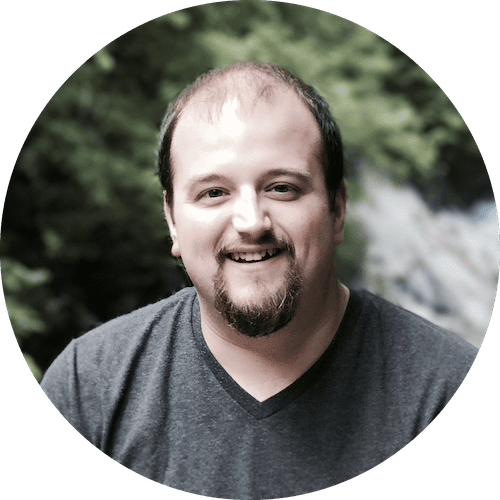 Web Guy • Learning Fanatic • Biz Nerd
Do you have a skill or passion you want to teach others?
Self-directed learning changed my life. Now, I've devoted my life to educating others and helping other educators share their message.
Humans love a good challenge. I believe that is built into us. From the very beginning of creation, God tasked humans with subduing and filling the earth. Built into our psyche are the concepts of conquest, discovery, and overcoming adversity. This is, I think, why...
About Me
Hey, I'm Steve Schramm. I write about marketing, design, business strategy, and productivity. This blog is my personal "cookbook" to help you design a healthier business through self-directed learning.