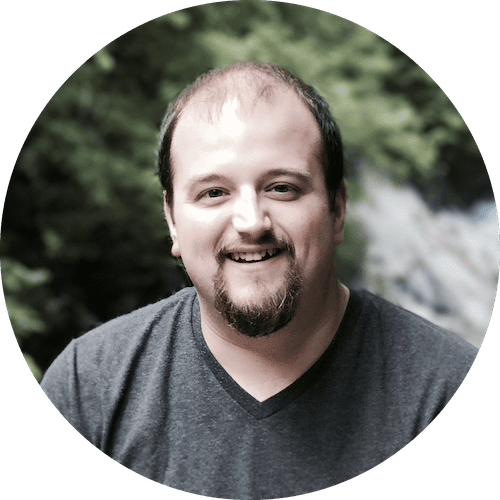 Web Guy • Learning Fanatic • Biz Geek
Do you have a skill or passion you want to teach others?
Self-directed learning changed my life. Now, I've devoted my life to educating others and helping other educators share their message.
In the web design industry, one question has caused more controversy than almost any other: "Should we list prices on our website?" Our company has held different positions on the question over the years. But something began to frustrate me: Most don't consider how...
About Me
Hey, I'm Steve Schramm. I write about marketing, design, business strategy, and productivity. This blog is my personal "cookbook" to help you design a healthier business through self-directed learning.