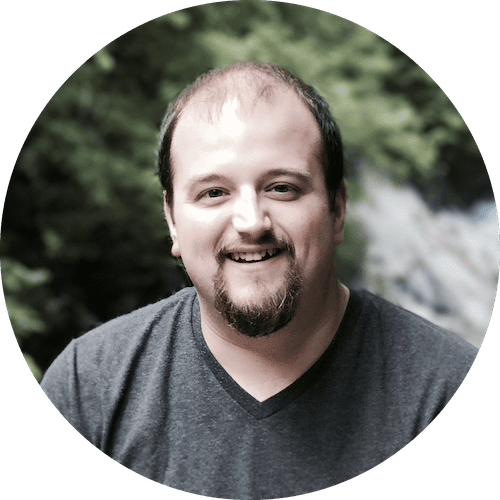 Web Guy • Learning Fanatic • Biz Nerd
Do you have a skill or passion you want to teach others?
Self-directed learning changed my life. Now, I've devoted my life to educating others and helping other educators share their message.
Getting started on a new web project is super exciting! But…for you, the consumer, it can also be confusing, leaving you unsure of what to expect. What's more, you will not find this to be a consistent experience across the landscape of designers. Our process will...
About Me
Hey, I'm Steve Schramm. I write about marketing, design, business strategy, and productivity. This blog is my personal "cookbook" to help you design a healthier business through self-directed learning.