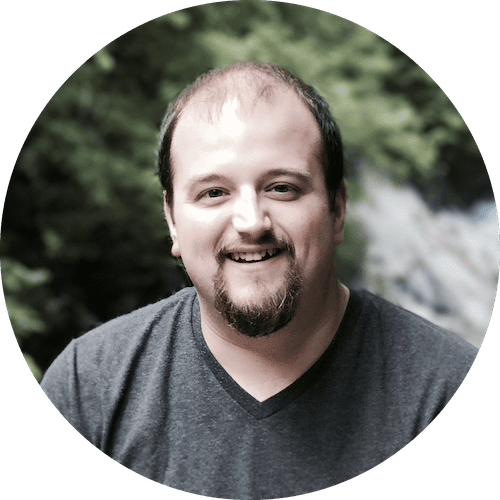 Web Guy • Learning Fanatic • Biz Geek
Do you have a skill or passion you want to teach others?
Self-directed learning changed my life. Now, I've devoted my life to educating others and helping other educators share their message.
Read this blog for very long, and you will find I am an avid fan of 37signals and their signature product, Basecamp. I resonate deeply with their business philosophy and product philosophy. 20 years ago, 37signals began as a web design firm. However, as they...
About Me
Hey, I'm Steve Schramm. I write about marketing, design, business strategy, and productivity. This blog is my personal "cookbook" to help you design a healthier business through self-directed learning.