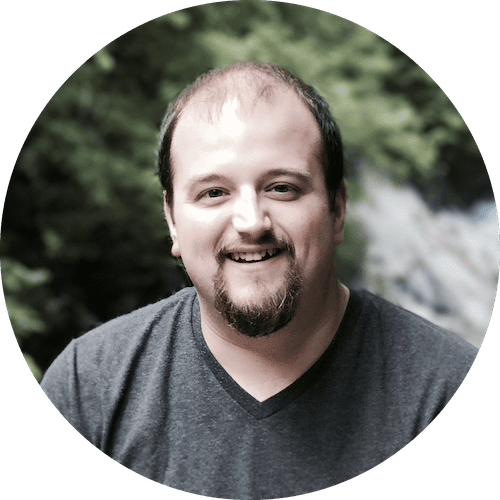 Web Guy • Learning Fanatic • Biz Nerd
Do you have a skill or passion you want to teach others?
Self-directed learning changed my life. Now, I've devoted my life to educating others and helping other educators share their message.
Compass Calls, Managed Websites, and CREST, oh my! These terms mean very little to most people (virtually everyone), but they are significant pieces of my business and my life. There is a particular art and virtue in naming things. Jason Fried once tweeted: Giving...
About Me
Hey, I'm Steve Schramm. I write about marketing, design, business strategy, and productivity. This blog is my personal "cookbook" to help you design a healthier business through self-directed learning.