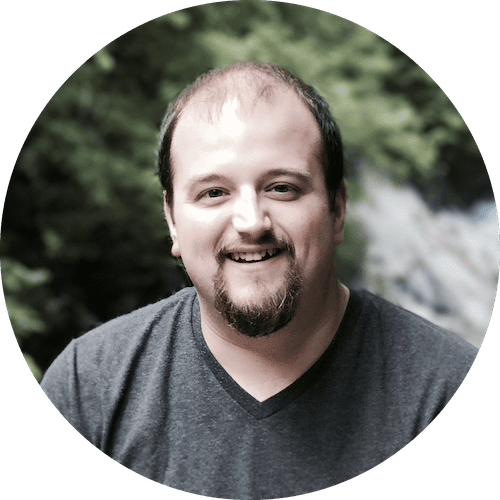 Web Guy • Learning Fanatic • Biz Geek
Do you have a skill or passion you want to teach others?
Self-directed learning changed my life. Now, I've devoted my life to educating others and helping other educators share their message.
It's not often easy to be vulnerable and open about your background. It's especially difficult when you are trying to relate something important about your background to teach a lesson for others today. For this reason, people wishing to be online influencers...
About Me
Hey, I'm Steve Schramm. I write about marketing, design, business strategy, and productivity. This blog is my personal "cookbook" to help you design a healthier business through self-directed learning.