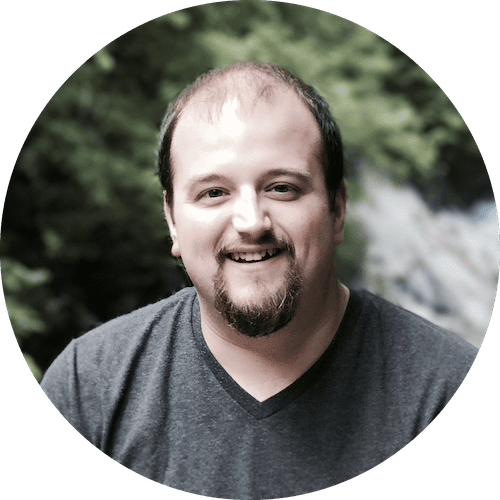 Web Guy • Learning Fanatic • Biz Nerd
Do you have a skill or passion you want to teach others?
Self-directed learning changed my life. Now, I've devoted my life to educating others and helping other educators share their message.
I have a motto: The best kind of client pays you every month, forever... In the world of digital marketing and online business, there are a lot of "hypesters and hucksters." Unfortunately, many of them talk about making "easy money" and squeezing as much money as...
About Me
Hey, I'm Steve Schramm. I write about marketing, design, business strategy, and productivity. This blog is my personal "cookbook" to help you design a healthier business through self-directed learning.