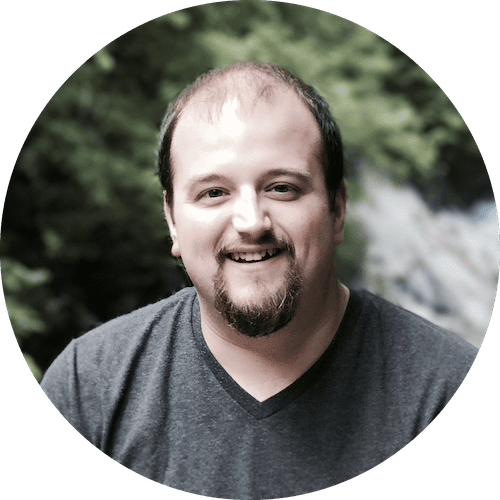 Web Guy • Learning Fanatic • Biz Nerd
Do you have a skill or passion you want to teach others?
Self-directed learning changed my life. Now, I've devoted my life to educating others and helping other educators share their message.
How do we evaluate whether a choice we have is in our best interest? What factors should go into making such decisions? No doubt, there are a plethora of possible answers.But I would argue that almost no metric is more important than that of your personal freedom.What...
About Me
Hey, I'm Steve Schramm. I write about marketing, design, business strategy, and productivity. This blog is my personal "cookbook" to help you design a healthier business through self-directed learning.